Rashomon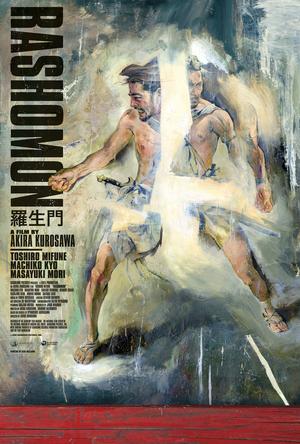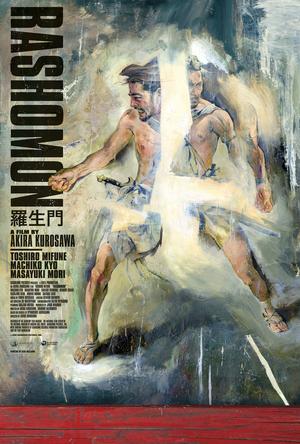 About
FREE MOVIE SUNDAYS!
Free Screening: Sunday Afternoon - September 17

Claim Your FREE Tickets!

Encore Screenings at Regular Price: Sunday, Tuesday and Thursday Evening - September 17, 19 & 21

A riveting psychological thriller that investigates the nature of truth and the meaning of justice, RASHOMON is widely considered one of the greatest films ever made.

Four people give different accounts of a man's murder and the rape of his wife, which director Akira Kurosawa presents with striking imagery and an ingenious use of flashbacks.
Cast
Toshirô Mifune, Machiko Kyô, Masayuki Mori
Rating
---
---
Reviews
"Much of the power of the picture -- and it unquestionably has hypnotic power -- derives from the brilliance with which the camera of director Akira Kurosawa has been used."


- New York Times

"RASHOMON struck the world of film like a thunderbolt."


- Chicago Sun-Times

"An impressive piece of work, visually and rhythmically masterful."


- Chicago Reader
---
Awards
Golden Lion
Best Director: Akira Kurosawa
Honorary Award for "most outstanding foreign language film"
---