I Carry You with Me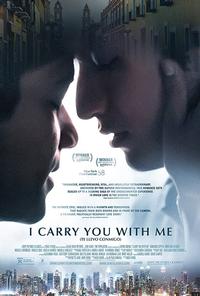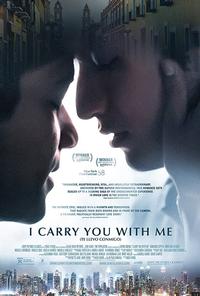 About
Based on true love, this decades spanning romance begins in Mexico between an aspiring chef (Armando Espitia) and a teacher (Christian Vázquez). Their lives restart in incredible ways as societal pressure propels them to embark on a treacherous journey to NYC with dreams, hopes, and memories in tow.
Cast
Armando Espitia, Christian Vazquez, Michelle Rodríguez, Ángeles Cruz
Rating
---
---
Reviews
"In Ewing's hands and as anchored by two superb performances, Iván and Gerardo's romance gets scaled up to an epic, a searing saga of the undocumented experience in which love is the binding force."


- Entertainment Weekly

"This is an intimate epic, imbued with a warmth and a tenderness that radiate from both behind and in front of the camera."


- The Hollywood Reporter
---
---
Festivals
Helsinki Int'l Film Festival - Love & Anarchy
Bergen Int'l Film Festival
Hamptons Int'l Film Festival
La Roche Sur Yon Int'l Film Festival
Busan Int'l Film Festival
Taipei Golden Horse Film Festival
Mill Valley Film Festival
New York Film Festival
Athens Film Festival
Zurich Film Festival
SCAD Savannah Film Festival
Rome Film Festival
and more...