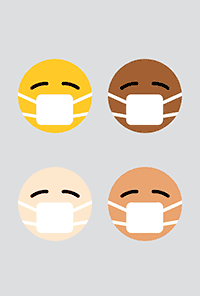 Mask Usage
Beginning Friday, June 18th
In accordance with current CDC and Indianapolis City Council guidelines, Living Room Theaters will no longer require masks for fully vaccinated patrons. LRT still asks that partially and unvaccinated guests still wear their masks when not eating or drinking in our lounge or auditoriums.
Come Party With Us!
GRAND OPENING CELEBRATION JUNE 25-27
We officially opened our doors in December, during the dark months of the pandemic. Now, that restrictions are lifted, we're throwing open our doors and hosting an open house Friday-Sunday, June 25-27, 11:30 am-9:30 pm each day! Everyone is invited to experience first-hand, our theater's state-of-the-art auditoriums, Art Deco lobby with wall-to-wall murals, and bar and restaurant with modern cuisine, unique cocktails, wine, and craft beers. Open house events are free and open to the public and include an exhibition of the technology and comfort featured in our auditoriums, free concessions, and prizes with menu items and drinks available for purchase.
Select Your Theater: