JOIN OUR TEAM
Restaurant, Kitchen, and Customer Service Positions Available
Are you a customer-forward superstar? Do you like movies? Does being part of a team excite you? Look no further! Indy's coolest new independent movie theater is expanding operations as we continue to come out of the pandemic and we can't do that without you! Click on the link below to see available positions.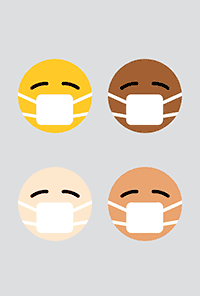 HEALTH AND SAFETY
Beginning August 4th
In response to the rapidly spreading Covid-19 Delta Variant, Living Room Theaters is taking the precaution of requiring masks for all patrons and our staff starting Wednesday, August 5th regardless of vaccination status. We thank you for understanding that this stems from our desire to keep our clients and staff safe and healthy.
Select Your Theater: