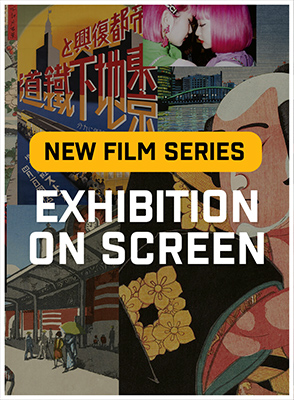 TOKYO STORIES - THURSDAY AT 4:40PM
Thursday is Your LAST Chance to Watch TOKYO STORIES!
If you're an art lover, this series is perfect for you! Working with top international museums and galleries, EXHIBITION ON SCREEN (EOS) create films which offer a cinematic immersion into the world's best loved art. Get invaluable insight into some of the rarest exhibitions with commentary from art experts and critics. It's unlike anything you'll ever experience!
PARKING UPDATE
Parking: Bottleworks Construction
Due to the Bottleworks construction, we advise that you arrive early for your movies. College Ave entrance will be closed. The 824 Mass Ave Parking Garage and the main parking lot off of Carrollton Avenue by the Bottleworks Hotel is available during this time.
Select Your Theater: